On-Demand
No long waits, parking issues or queues. Submit a request and we'll be in touch as soon as possible.

At Your Location
Your tech issues will never distract you from your priorities again. We'll come to your location.

Certified Geeks
Our Geeks undergo extensive training and certification to deliver the best service to you.
MacBook Repair Services in Dubai
Liquid Damage & Logic Board Repair Services for  MacBook Pro / MacBook Pro Retina / Macbook Air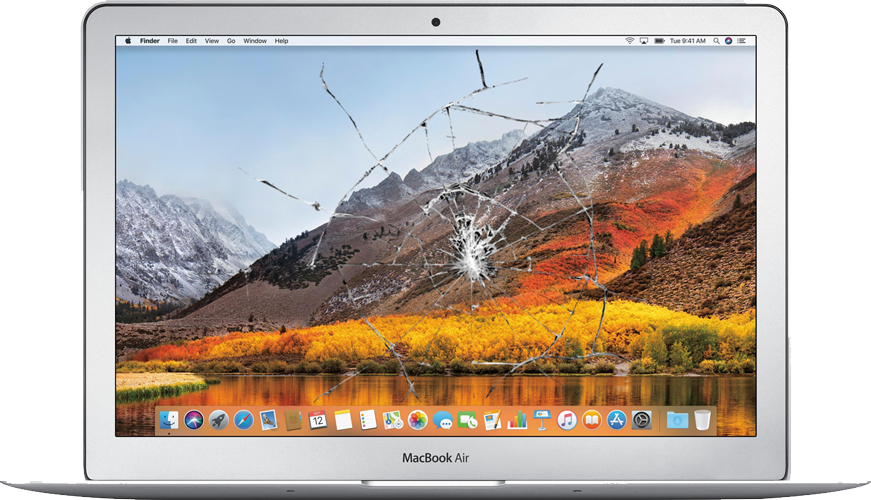 Expert Technicians
We've been in business for 9+ years, and have serviced 20,000+ customers across the country. Our team of trained technicians ensure that you get not just the fastest and most efficient but also long-lasting resolution to an issue.
Quick Service
We know how important your Apple device is to you. That's why we aim to fix most screen, battery, charging port and headphone-jack related glitches in the shortest time frame possible. This ranges between 30 minutes to two hours.
Quality Parts
We're proud of the relationship we've built with our suppliers over the years. This has enabled us to source high-quality and genuine spares or replacement parts, allowing us to give you the best repair service for Macbook.
100% Transparency
We solemnly swear to always tell you why your device is up to no good. No vague problem definitions – we'll tell you the exact issue, and if applicable, which part is faulty before we proceed to fixing the problem.
CLIENTS FEEDBACK
We value your input, let us know how we're doing.

Best place to get your MacBook repair in reasonable time and money. These guys only care about customer satisfaction. Very polite staff specially the lady at the reception. Recently i got my MacBook Air repaired in reasonable cost for which apple authorized service center was demanding too much. Don't consider low ratings.
Juma al Majid
Best place to get your Mac repaired

I had a great experience getting my laptop fixed here. They are very cooperative. No extra or hidden charges. They check the laptop for no cost and only charge for the repairs that need to be done! I would recommend this place to every mac user!
Fatma Abdullah
Great Experience

Best place to get your Mac repair. Very humble and down to earth staff. They don't cheat and give you the right assessment of the problem . Suggest not to rush to so called "Authorized" service center and show these experts first. Keep up the good work guys and thanks.
Abdulatif Al Sayegh
Very humble and down to earth staff
Questions, Comments?
Our customer service staff loves helping people. If you're having trouble with something we'll do our best to help!