Easy Solution Of Mac Common Problems Faced by Mac Users
A MacBook is a highly reliable piece of machinery with market-leading battery performance. People who use Mac, find it fairly difficult to shift to another type of hardware or operating system, given the smooth operations of a MacBook. However, even a MacBook is a machine after all, and like any other hardware comes with some quirks and issues. We are listing some of the  Mac common problems, one or more of which, every user would have faced at least once in his/her life.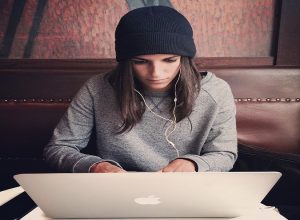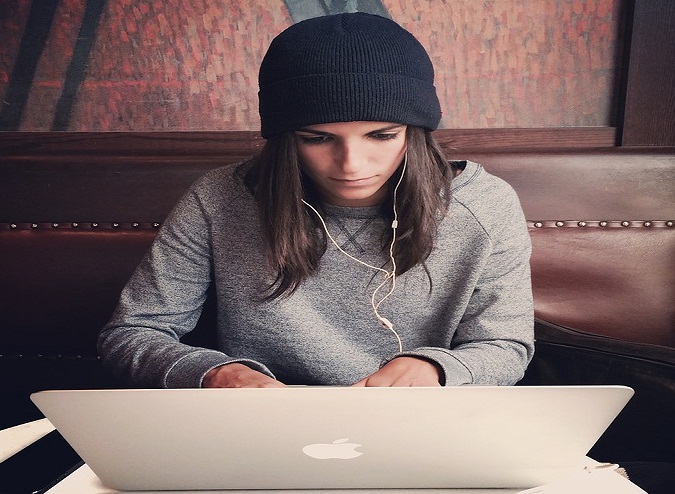 1. MacBook not switching on
Apple Mac problems with a startup are one of the Mac common problems. This manifests in the form of an unresponsive screen even after you have tried to power on the device, or even a grey screen and a prohibitive symbol. In such a circumstance, you can try one of the following things:
You can go through a Safe Boot and use the Disk Utility option to manipulate some of the apps installed in the MacBook, which interfere with the device's booting procedure.
Sometimes, some external hardware which you may have plugged into the device can prevent the MacBook from booting. Disconnect them and try restarting.
If you can hear the sounds but nothing appears on the screen, chances are that the display itself has been compromised.
You can check the power source for some fault. If the battery has been completely drained the MacBook won't start up.
If nothing gives way – no sound or visuals – there is a high probability that the motherboard problem itself might be the issue.
2. MacBook is too slow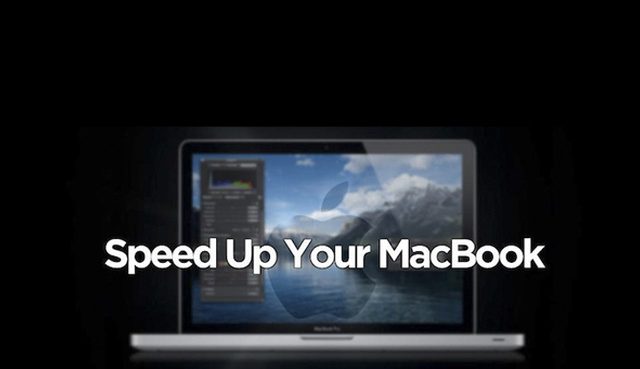 Sometimes your MacBook can get too slow due to faulty apps, old software or even hardware failure and low storage space. While it may take some time to discover the true reasons behind the issue, you can try studying the Activity monitor. If you take a look at the Memory Tab and find the Memory Pressure to be green, then there is nothing to worry about. You can then eliminate any programme which is taking up too much space.
If, however, this is a matter of space constraint, you can choose to upgrade your RAM.
3. MacBook is not shutting down
One of the most common problems with MacBook is that it takes too long to shut down, or worse, doesn't seem to shut down ever. In nine out of ten cases, it is because of some background programme which is still churning on, and which the operating systems have not yet been able to close.
Another trick is to look at some bouncing apps on the screen, which may indicate some pending action at your end (for instance saving the file before shutting down). If nothing seems to be the issue, the crassest way out is to simply press the power button long enough to force shut the device or to choose the Force Quit option (if that appears on the screen).
In the case of a forced shutdown, you may be asked for permission to reopen the files that had to be closed compulsorily, but it is a good idea to avoid that route, as it can lead to a relapse of the same issue.
4. MacBook showing a grey screen starting up
There are two kinds of grey screens that can turn up. A plain grey screen indicates an issue with the updates to the firmware. If the grey screen also includes an Apple logo, it is a sign of a software malfunction. Both situations can be corrected by starting the MacBook in the safe mode.
You can follow the ensuing steps to start the MacBook in the safe mode:
Power up the MacBook.
You can press the Shift key for a few seconds until the logo of Apple appears.
Next, the login window is displayed. Then leave the Shift key and proceed to enter your login details.
5. MacBook showing a blue screen starting up
If the MacBook, upon starting displays a blue screen with a beach ball spinning, this is an indication of a glitch in the software. Alternatively, there could be something wrong with the login details. One way out is to start the MacBook in the safe mode, as described above.
6. MacBook seems to have frozen
One of the Mac common problems is a hung app. In that case, a hard shut down is usually the way to go. You can choose to Force Quit by using one of the following ways:
Press right-click on the app and pick Force Quit
Also, if you press Command, Alt and Escape simultaneously, you can Force Quit the app
Alternatively, you can choose to reboot the device forcibly by pressing Command, Ctrl and Eject. An easier way is to simply hold down the power button and shut the whole device down.
At last, if you are completely helpless and didn't find any solution for your MacBook problems, then you should consult a trustworthy and quality oriented MacBook repair service provider who can sort out all of your Mac's faults in minimal time and at an affordable rate.