Solutions For Faulty USB Port Of Mac – Contact us For Best Support
Laptops have become one of the primary necessities in today's world. From the office to personal work, we depend on these devices for everything. Although there are many options in the market, one of the leading brands in this industry is Apple. With its range of MacBook laptops, it has become the most desired gadgets amongst consumers.
Still, to maintain a similar level of efficiency, it is equally important to sustain these gadgets. With regular use or some other reason, it is possible that you may face a variety of issues such as a faulty USB port. Visualize a situation where the Mac USB port is not working and your task halts. If the user has less awareness in this, then he or she will call for Mac repair services whereas this problem can be fixed with minimal effort without the help of an expert.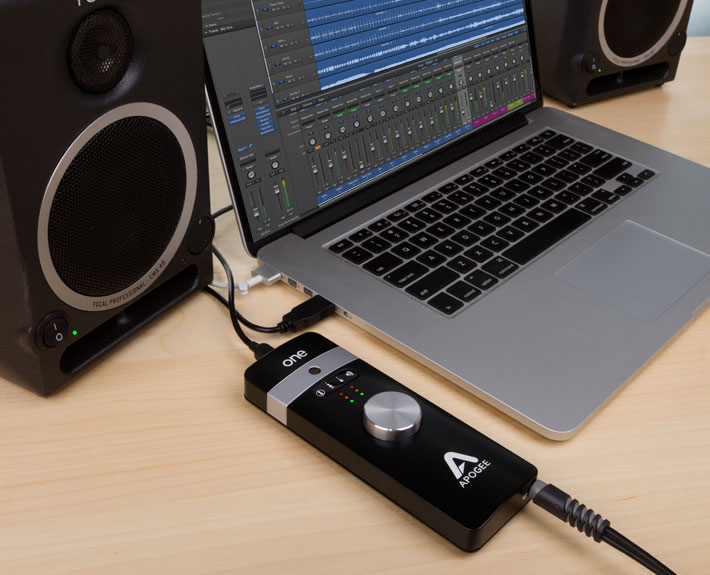 Following in this discussion, we have analyzed some causes behind faulty USB port and their solutions in detail. In case of a process, it is compulsory for you to follow it in the same way it has been directed. Any deviation from stated steps will not provide you desired result.
But before concluding that the problem is with USB ports only, it is essential to evaluate other aspects too. Following are the some of the points which can help you in ensuring it.
Broken Flash Drives (USB, External HDD)
To reassure that the USB and HDD are not broken, try to connect both of them through other available USB ports on your device. If it does not work on other ports as well, then the problem is related to USB or HDD.
Software Issues
MacBook OS X 10.10 does not support the NTFS format. Check it before moving forward with port issues as it is possible that if the USB or HDD (external) is in this format, then it may not work on your system.
When you are sure that the USB ports are not working on your Mac and that is the reason for issues, then there is one solution which is to reset SMC. It is an abbreviation for system management controller. Below is the process that you need to follow for resetting SMC.
MacBook has been launched in two formats of batteries which are removable and non-removable. In both the cases, a process for resetting SMC will be different.
Non-Removable Battery
Step 1: Open the menu and click on shut down to turn off the system.
Step 2: Now press "Shift"+"Control"+"Option" keys which you will find on the left side of a built-in keyboard and then press the power button. Hold them for 10 seconds and then release. In case if you are using a MacBook Pro which has touch ID, then it also acts as a power button.
Step 3: After releasing all the keys, press the power button and turn the system on.
Removable Battery
Step 1: Shut the system down by click on the shutdown option in a menu
Step 2: Carefully remove the laptop battery from the compartment
Step 3: Now press and hold the power button for 5 seconds.
Step 4: Release the power button and reinstall the battery into a system
Step 5: After reinstalling the battery, press the power button again to turn on the device
When the process concludes, the USB ports will start working correctly. To check if the problem has resolved or not, you can try to connect any USB device to the system. If resetting SMC does not fix the issues then there is likely something else which is bothering your MacBook. Following are some other circumstances which you can look upon:
When only a single Mac USB port is not working and rest are performing accurately
You can continue to work with other ports, or you can use a USB hub to facilitate operations. In case if the particular port has come into contact with some liquid then also it may not work. Here you will need Mac repair services to run required tests and implement solutions.
Few USB devices are working but not all
Here, a software glitch can be responsible, or there can be compatibility issues. Check the format of device and analyses whether it is compatible with the system or not.
Update issues
If the system is not up to date, then it is possible that some Mac USB port may not work properly. To avoid such situation, always keep your device updated by installing new versions whenever available.
In case if resetting SMC does not help you in fixing the problems then probably there is some other source of trouble which is causing problems. Here, contacting a Mac repair service centre will be a wise choice.